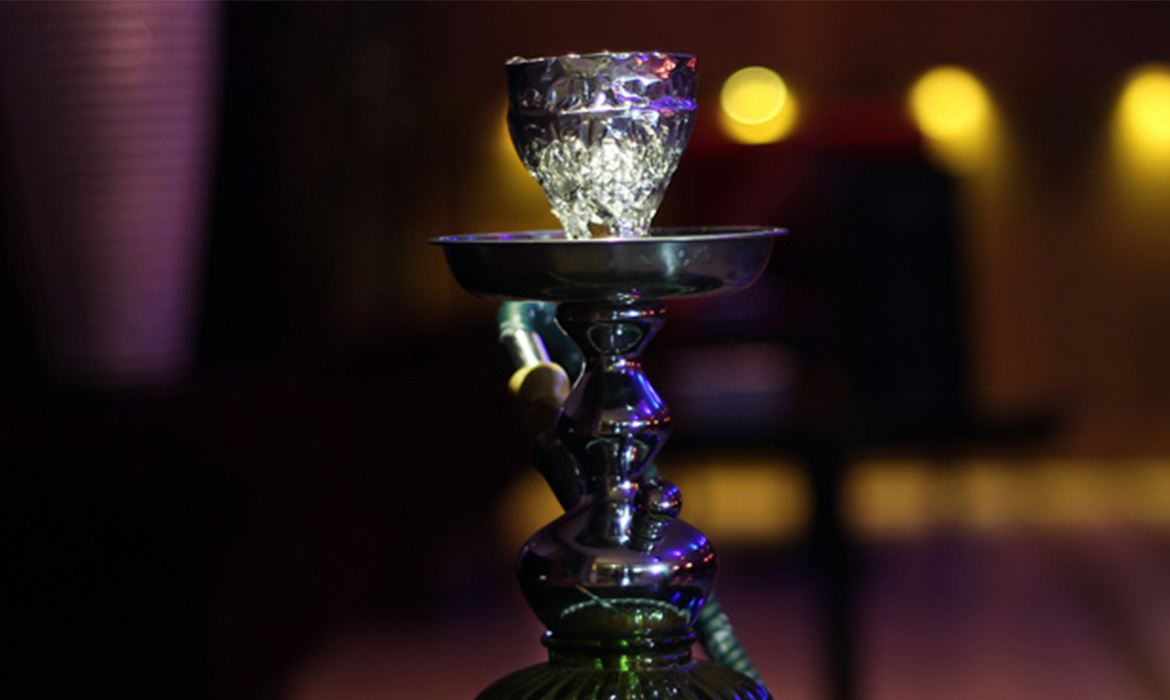 COMPANY PROFILE
Niny Tasha Exports Pvt. Ltd. / Expo Impo India is an internationally reputed manufacturer, exporter and supplier of different kinds of Handicrafts, Home furnishing & High Fashion incorporated in 1995. Niny Tasha Exports Pvt. Ltd. has attained a strong position in the arena of Handicrafts, (ESPECIALLY IN SMOKING ACCERIOES) Home furnishing & High Fashion. We manufacture and export unique Handicrafts products, which are of best quality and are contemporarily designed. Our uncompromising quality standards, unparallel services and individual attention have helped us to achieve our corporate objective. With the help of a team of dedicated professionals and workers we try to completely satisfying our clients.
MANAGEMENT
The Company has a very good team of professionals & experienced personnel in their field. The company headed by Mr. Kewal Sadana as a figure for guiding the team. He is not only expert in management but also in designing of different kinds of Handicrafts, Smoking Accessories, Home furnishing & High Fashion according to the need of the clients. The managerial team also consists of highly skilled & trained professionals.
INFRASTRUCTURE
We have a world-class infrastructure along with a highly efficient & professional work force of 150. A dedicated team of managers and a quality control department continuously monitor production to match every order to design specifications. Our manufacturing and delivering platforms effortlessly-combine expert craftsmanship with technologically to create wonders.
MANUFACTURING & PRODUCTS
The Company is manufacturing different type of Handicrafts, Smoking Accessories, Home furnishing & High Fashion. But it has a specialization in manufacturing Decorative Handicrafts, (Smoking accessories) Home furnishing & High Fashion Goods as in house Production.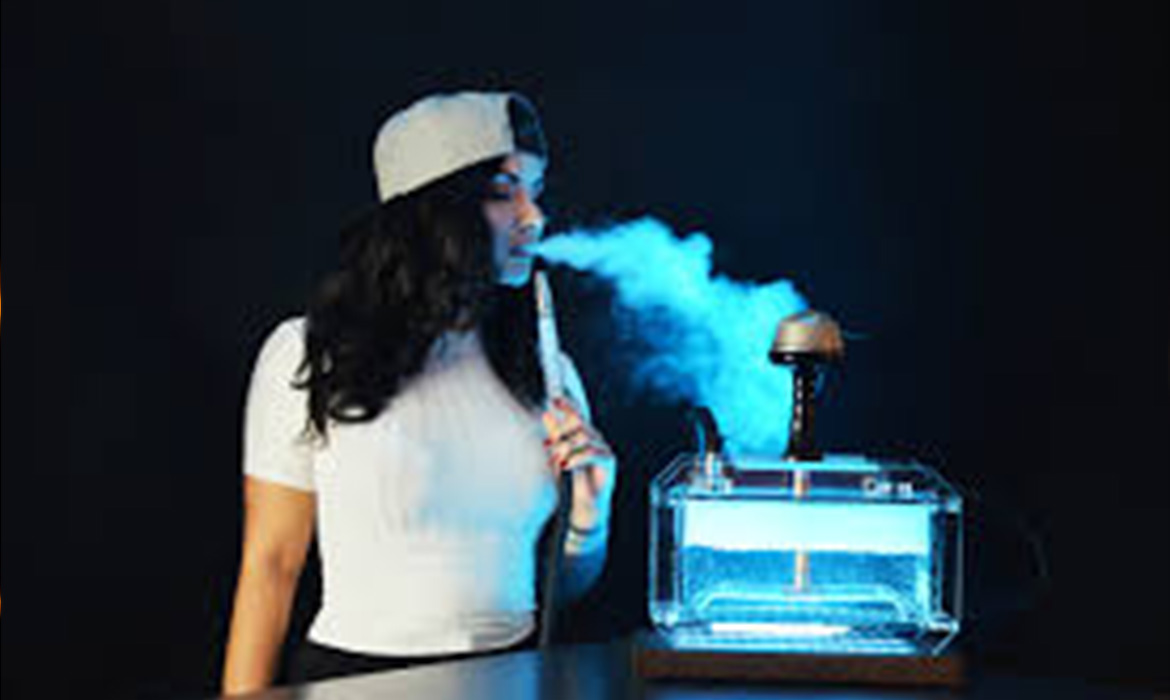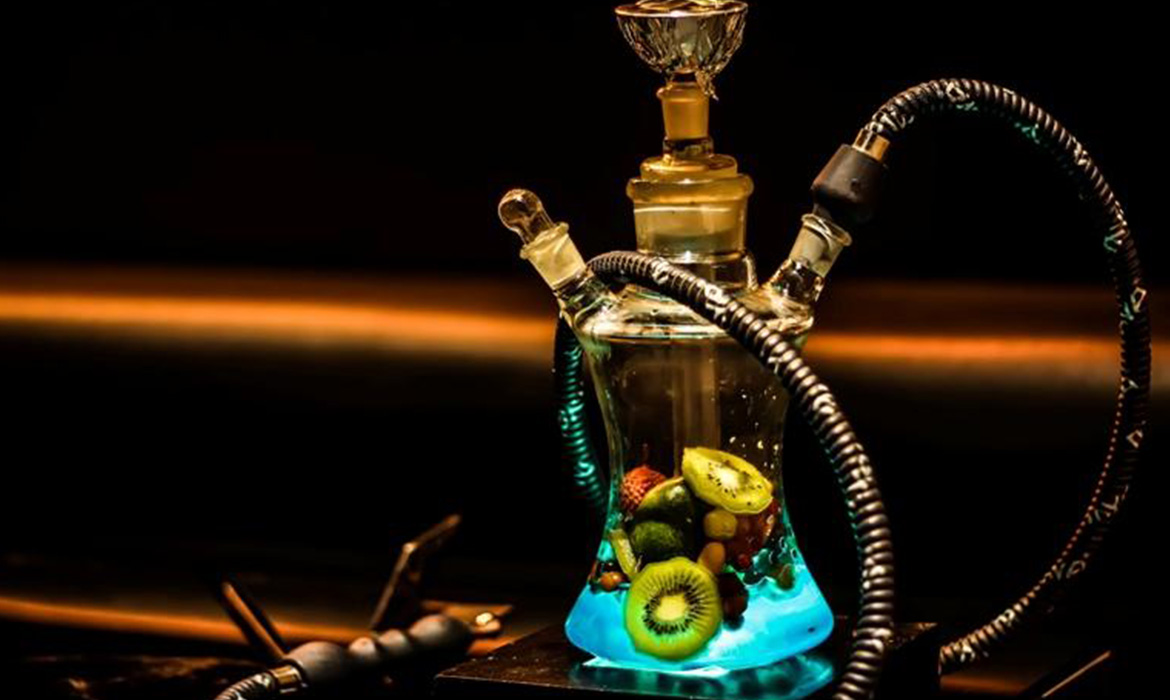 QUALITY
Our focus on quality is evident in our product range. We have never compromised on service and quality. We have successfully achieved a high level of customer appreciation resulting in long-lasting relations. The company undertakes stringent quality control measures ensuring supreme product quality. We have an enviable track record of order delivery with zero defects.
CLIENTS
Our Clients are our brand ambassadors.
Our client base is as diverse as our product range. We have cornered a lion's share of the Handicrafts product (Smoking Accessories) export segment due to our highly efficient product delivery model, which has found immense favor with our overseas clients. We have a major presence in the American and European markets.
QUERIES REQUESTED
Any Queries regarding the Handicrafts goods and accessories is most welcome and it will be followed up immediately with best possibilities.
FREE SAMPLES
Freight paid or (as settled) free samples, catalogue, C.D, Pictures & specifications up to your doorstep. We sincerely hope that above will suitably impress you of our capabilities, though a firsthand experience on dealing with us would be the best parameter to assess our claim. In the end we reckon that we will be more than please to develop business relations with your esteemed organization and hope this will be beginning of very fruitful and prosperous business relations among our organizations.
To Catch up with us round the clock please note the following :
COMPANY NAME :  Niny Tasha Exports Pvt. Ltd.
Regd Office : A-240, Derawal Nagar, Delhi-110009 (INDIA)
Phone / Fax No : +91-11-43594950
Mobile No : +91- 9810022607, 9821412506
Corporate office : 207,208 Vardhman Diamond Plaza, Desh Bandu Gupta Road, Jhandewalan Paharganj Delhi -110055.
Ph. 0091-11-43594950
Factory (Unit–I) : E-33, S.M.A Industrial Area, G.T Karnal Road, Delhi-110033(INDIA)
Tel: +91- 11- 47304950
Factory (Unit–II) : 398, EPIP, Kundli, Haryana (INDIA) Tel: +91- 11- 47034950
Showroom : (I) D-15, S.M.A Industrial Area, G.T. Karnal Road, Delhi-110033 (INDIA)
(II) A -8/40 Ground floor Indian Expo Mart, Knowledge Park, Greater Noida-201310 (INDIA)
E-mail : [email protected] , [email protected]
Website : www.ninytasha.com
Contact Person : MR. Kewal Sadana / Nick (President)